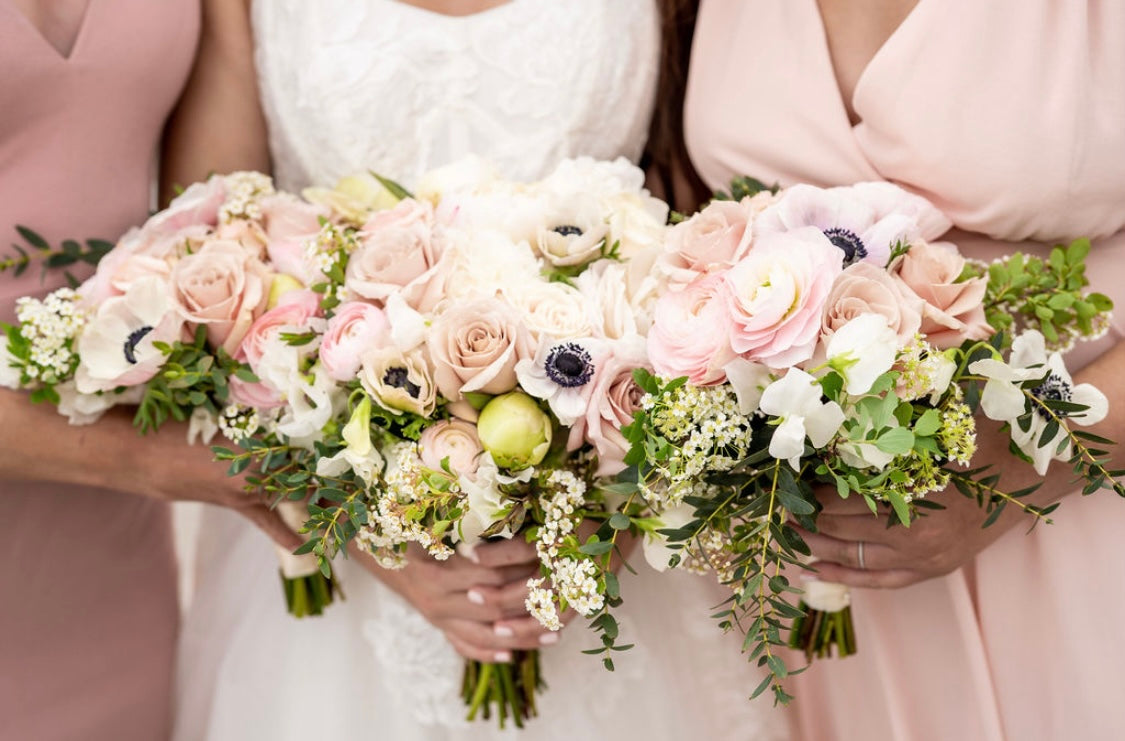 Weddings
You are the author of your special day, and we are here to help write your story. Whatever your narrative may be, we will bring your vision to life and turn design into reality. If you're undecided, we will guide you in the process to find just the right color palette, floral style, and placements at your venue. We love connecting with our clients during the floral design process and sharing new options and fresh ideas, resulting in original and stunning designs, florals that transform and uplift any space.
Want a Quote for your Wedding Flowers?
Fill out our questionnaire so we can provide you with a quote that most accurately represents your vision.